The Pathway To A Culture Of High-performance
The program is designed to provide you with the knowledge and
tools ot develop your emotional intelligence. 
Emotional Intelligence In Leadership:
The Foundation Of A High-Performance Culture
Motivated business professionals are looking for every edge to be successful in the workplace. Naturally, many develop expertise in technical or task-oriented skills in order to enhance their careers.
However, those who have a high level of awareness and control over their emotions, and use their emotions to connect with others and develop positive relationships, will find even greater success in the workplace.
This soft skill is known as emotional intelligence, and it is an essential element in the business world, especially in high-stress environments. If you are unable to control your emotions, they can preoccupy your thoughts and interfere with your ability to evaluate a situation objectively
On the contrary, knowing what triggers your emotional responses and understanding how to exercise self-control over them enables you to confront difficult issues and manage change with clarity and composure.
This program is designed to provide you with the knowledge and tools to develop your emotional quotient (EQ) once measured via an emotional intelligence test. You'll learn how to avoid self-sabotaging outcomes by altering how you perceive and respond to emotionally charged situations.
In addition, you'll improve your ability to resolve conflict constructively, create a productive work environment, build and mend relationships, and bounce back from setbacks and disappointment.
You can also learn more about building and mending relationships with our course,

 

The Trust Factor, which pairs delightfully with improved Emotional Intelligence. Alternatively, we also offer

 

Coaching Programs

 

for your personal and business needs.
Key Topics Covered: Why Is Emotional Intelligence Important?
This Course Explores The Following Subjects In-Depth:
How to develop your self-awareness by discovering how thoughts drive feelings and recognizing your physical cues that emotions are arising.
Learning to prevent emotional-hijacking by using techniques for collecting your thoughts.
How to develop more positive relationships with others at work through empathy.
Improving communication by building assertiveness skills.
Using your emotions as a tool to improve the process of conflict resolution.
Responding more quickly and positively to changing priorities and situations.
Keeping your composure and staying focused in stressful or high-pressure situations.
How to reframe thinking, change perspective, and bounce back from setbacks.
Completion Of This Course Will Increase Your Ability To:
Manage your emotions by recognizing how thoughts and emotions are connected with help from emotional intelligence examples.
Improve your self-control by identifying physical cues that indicate your emotions may be taking over.
Discover how emotional intelligence can help you develop more positive relationships at work and a more optimistic outlook.
Learn how to use assertive communication to express your needs and feelings appropriately.
Explore how to use emotional intelligence in the workplace to bounce back from setbacks.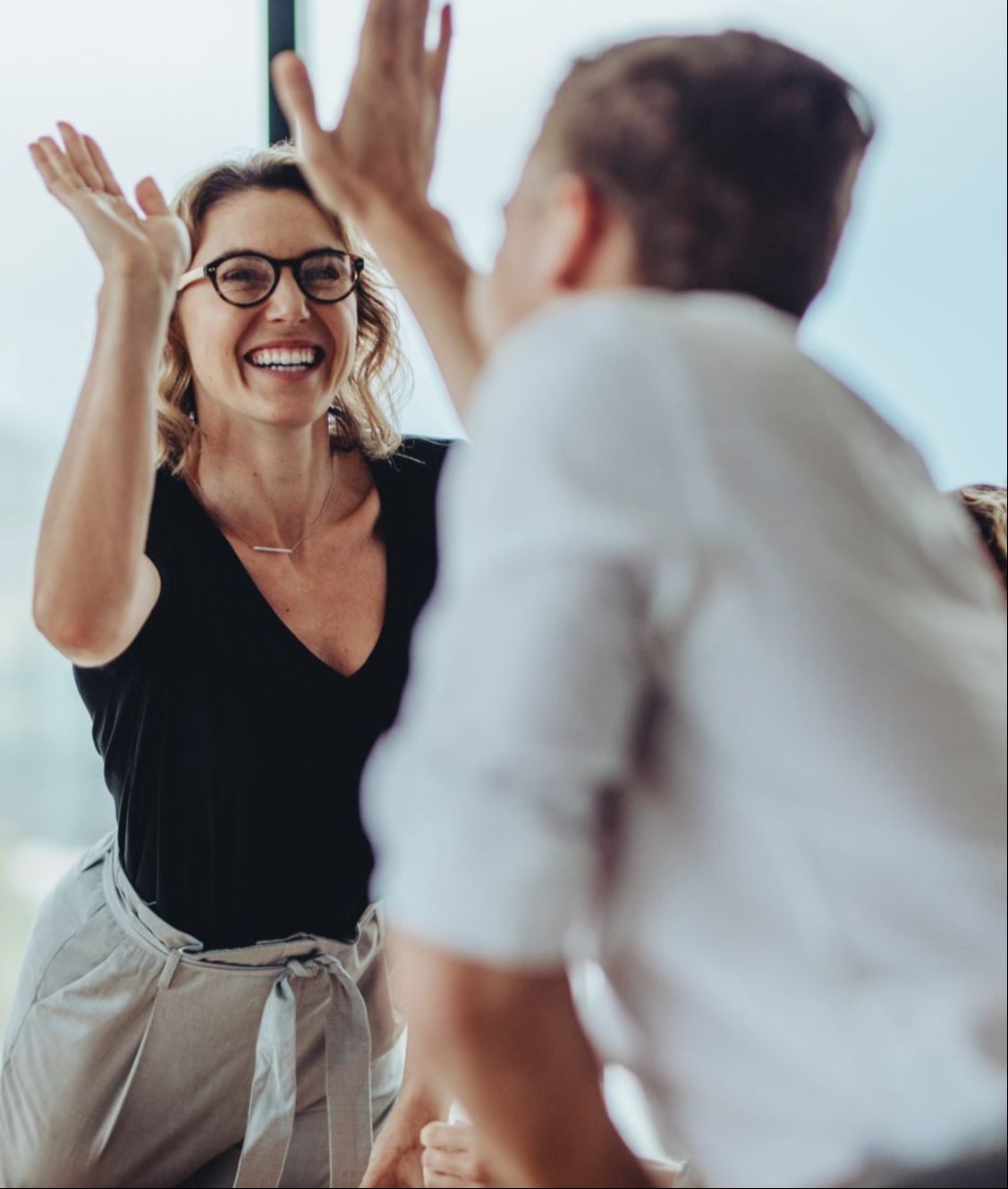 Format: Online or Classroom
Eight Modules, Three to Four Hours
Workbook Provided
Application of Adult Learning Styles
Students learn best by incorporating their personal experiences
Workshops use accelerated learning techniques, role-plays, simulations, discussions, and lectures.
Interactive learning setting
Opportunity to apply the concepts in a risk-free environment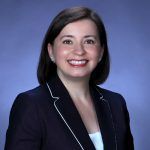 Diana Lenko, MBA
Keysight Technologies
"Thank you for your excellent presentation on Practicing Emotional Intelligence.  I found your development tips tremendously helpful.
I teach Emotional Intelligence to students, unfortunately, EQ literature is often strong on good intentions rather than solid practical advice.
I can also relate to the fact that every day we face a choice to be empathic, self-awareness and have the courage to change. I'd love to stay in touch so we can talk more about it."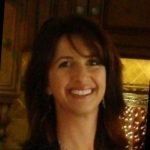 Maria Dumas
""This class was a great investment in me! It helped me analyze my thought process and improve my leadership skills.""

Jennifer Leighton
"Robert is a powerful and highly effective business coach. I worked with Robert to clarify my goals, next steps, and to break through the barriers preventing me from taking decisive action. With Robert's help, I was able to identify a career path that would truly satisfy me and quickly secured my dream job with my dream company. Robert is both a rigorous and compassionate coach who only has the best interests of his clients. I've also participated in his webinars and programs which are designed to develop participants to become better leaders who build High-Performing Teams. I recommend Robert without hesitation."

Chris Marocchi, MBA
CMTC
"I'm very fortunate to have worked with Robert in the area of Emotional Intelligence training and coaching. After a senior manager at my current employer informed me that my promotability within the organization might be in jeopardy because I had a reputation of being abrasive during my communications with senior leadership, I knew I needed to make a change.
Consequently, I signed up for a webinar with Robert and then for personal EI coaching sessions.
Robert put a custom program together for me, and I immediately put the new coaching to use. Three months later, several senior leaders have mentioned a noticeable improvement in the tone of my communication and have complimented me on it.
This is timely because there are now two senior management positions opening up that I will be applying for. I'm grateful for Robert's patience and candor – it's opened my eyes to areas that I could improve and has provided me with the tools I need to improve my emotional intelligence in all facets of my life."