Transform Your Leaders with Emotional Intelligence and High-Performance Leadership Coaching
By starting with emotional intelligence, you will see an immediate return on your investment by unlocking their potential and tapping into a higher level of performance.
Schedule Your Complimentary Discovery Call
At Black Diamond Leadership, we know that the foundation for successful leaders starts with emotional intelligence. That's why we prioritize it when developing your leaders, empowering them to understand themselves and others better and make decisions with empathy. 
From there, we move on to more complex concepts such as critical conversations, building trust, and fostering psychological safety - all of which further equip your leaders to foster motivation, satisfaction, and peak performance among their team members.
Developing leaders with emotional intelligence is an important step in achieving organizational goals.
Here are four steps to do it: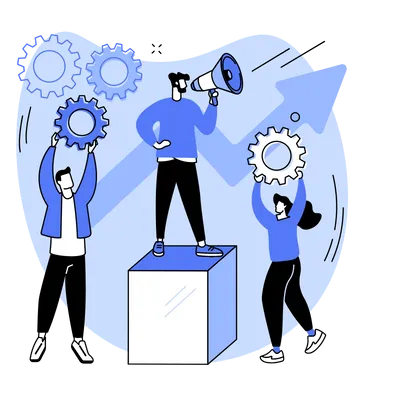 Establish the importance of emotional intelligence and critical conversations among team members.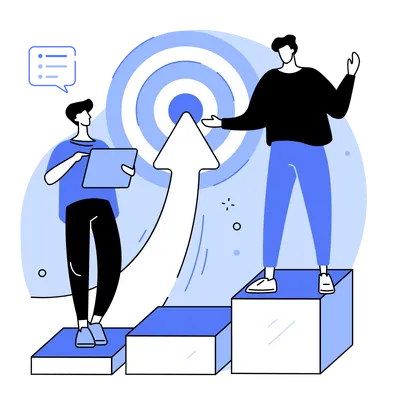 Facilitate communication between leaders and team members to develop trust and psychological safety.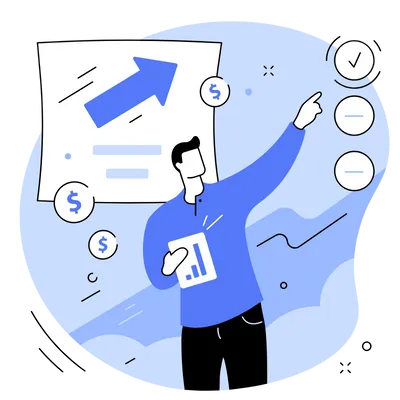 Encourage leadership to be mindful of their own emotions and those of their team members and create a safe environment for dialogue.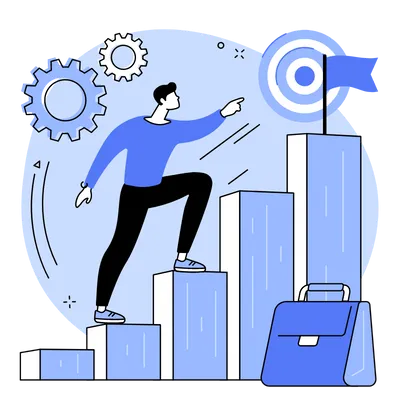 Focus on developing individual strengths, helping others find solutions, and problem-solving collaboratively to foster collaboration, growth, and high performance.
Through this approach, we are confident that your leaders will have the skills they need to lead effectively and positively influence those around them.
High-Performance Leadership Hybrid Coaching
 is designed to develop leaders to know how to empower their teams and produce extraordinary results.
What Is Hybrid Coaching
?
Hybrid coaching is a powerful combination of traditional coaching, learning, mentoring, and metrics that can help track growth and development. With hybrid coaching, organizations can get the best of both worlds by focusing on the individual's personal growth while ensuring that measurable goals are met.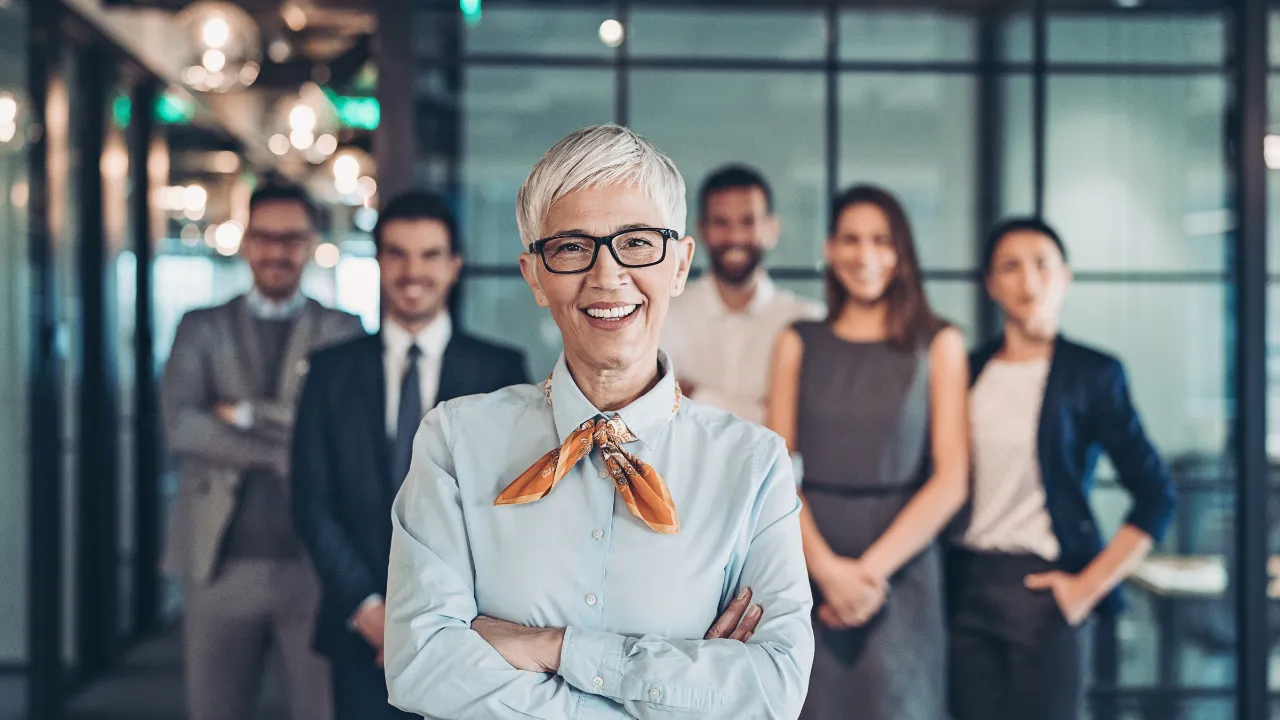 A Comprehensive Approach
We take a comprehensive approach that covers four key areas, from emotional intelligence and compelling conversations to building trust and accountability. With this program, you'll develop the skills necessary to lead with purpose and maximize your team members' motivation, satisfaction, and performance.
Our leadership coaching program is based on four essential cornerstones:
Emotional intelligence helps leaders develop the insights needed to be successful.

Critical conversations equip leaders with the tools to navigate tough conversations and drive collaboration.

Building trust between team members is key to creating an environment of openness, honesty, and respect.

Psychological safety ensures team members feel safe being creative, taking risks, and giving honest feedback.
Investing in these cornerstones will give your team the tools to navigate difficult topics productively, create an atmosphere of openness and collaboration that fosters growth and innovation, and ensure that everyone feels secure expressing their ideas without fear of judgment.
Are your leadership development programs available as individual and group coaching?