The Critical Elements of High-Performance Teams
Oct 20, 2019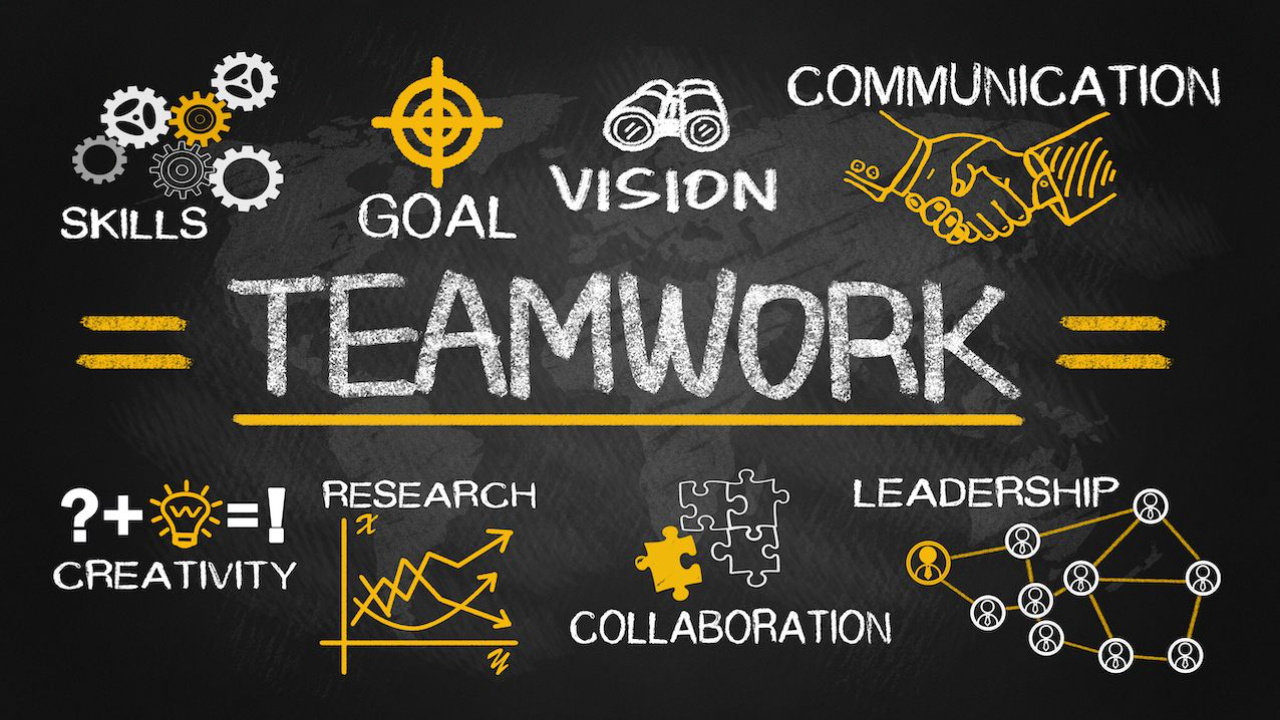 This webinar recording discusses the critical elements of High-Performance Teams. The focus is on the role of Psychological Safety plays in creating High-Performance teams and teamwork.
Stay Connected!
Join the newsletter to receive latest news and updates from Black Diamond Leadership
We hate SPAM. We will never sell your information, for any reason.