For Organizations That Aim High
You recognize the power of engaged teams led by influential leaders. Yet, realizing that potential and maintaining cohesive, high-performing teams remains a challenge.
The Hurdle Ahead
Despite best efforts, gaps in leadership can lead to disengagement, lack of cohesion, and unmet goals, stunting the growth and potential of your organization
Your Expert Guide to Excellence
At Black Diamond Leadership, we specialize in high-performance leadership and teams. Ourcommitment: Elevate leadership effectiveness, fortify team cohesion, and drive tangible results, all grounded in trust and psychological safety.
1. Emotional Intelligence
Emotional intelligence forms the foundation of effective leadership and teamwork. Our programs help individuals understand and manage their emotions, enabling them to navigate challenges, build stronger relationships, and make more informed decisions.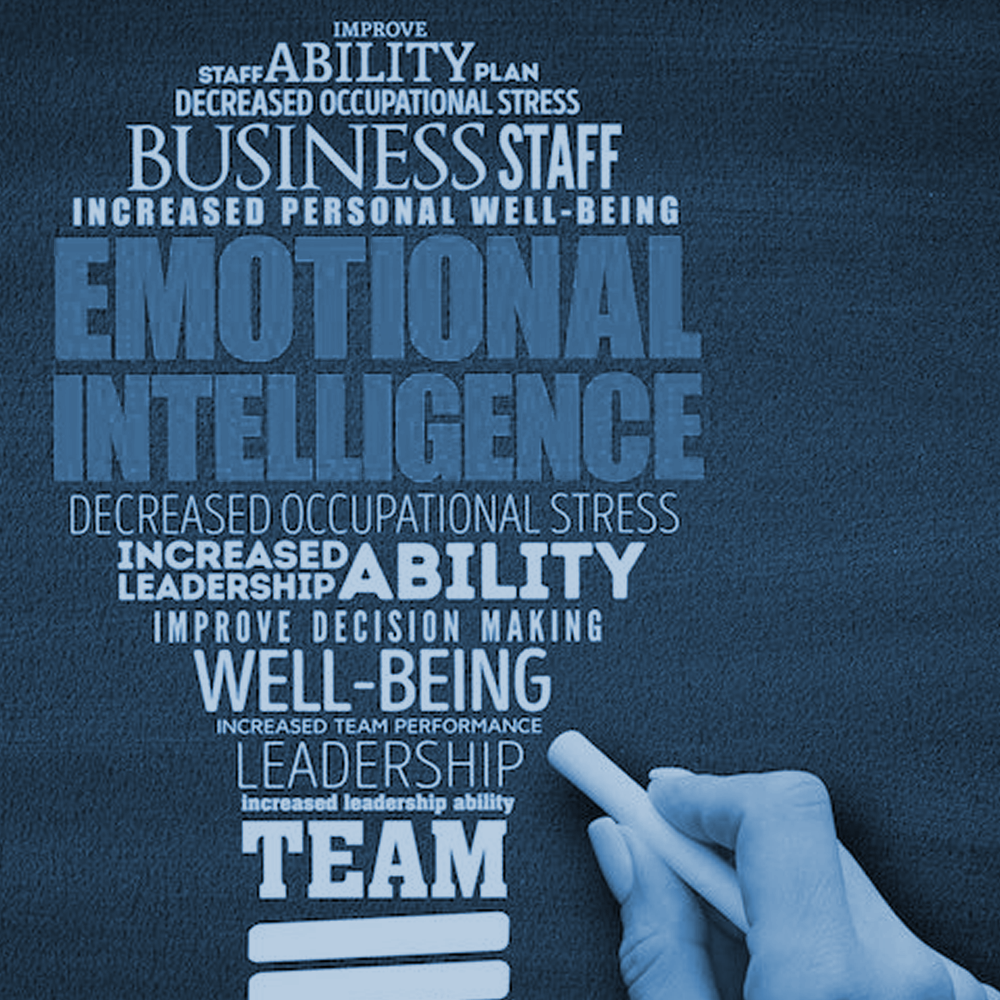 2. Effective Conversations:
Engage every team member, building unity.

Clear and open communication is essential for any thriving organization. Our expertly designed workshops and consulting services equip your teams with the necessary skills to express themselves effectively, listen actively, and collaborate seamlessly. Unlock the power of communication within your organization and watch productivity soar.
3. Building Trust:
The foundation for every high-performing team.

Trust is the bedrock of high-performing teams. Our programs provide practical strategies to build and maintain trust at all levels of your organization. By fostering trust, we create an environment where individuals feel valued, supported, and motivated to contribute their best work.
4. Psychological Safety:
An environment where high-performance thrives.

Creating psychological safety within your organization is vital for innovation and growth. We work closely with your leadership team to establish a culture that encourages risk-taking, constructive feedback, and learning from failures. With psychological safety as a guiding principle, your organization will flourish with creativity, engagement, and continuous improvement.
Your Next Step to Elevated Performance
Don't just lead—excel.
Schedule a discovery session and begin the journey to unparalleled leadership and team cohesion.
Schedule a complimentary discovery call
Our Services
To deliver our transformative programs, we offer a range of tailored solutions, including workshops, comprehensive programs, consulting, and leadership coaching. Whether you're looking for a one-time event or an ongoing engagement, we have the expertise to meet your specific needs.
Would you like to find out how you can use our plan to accelerate growth, schedule a complimentary call with us?
Click Here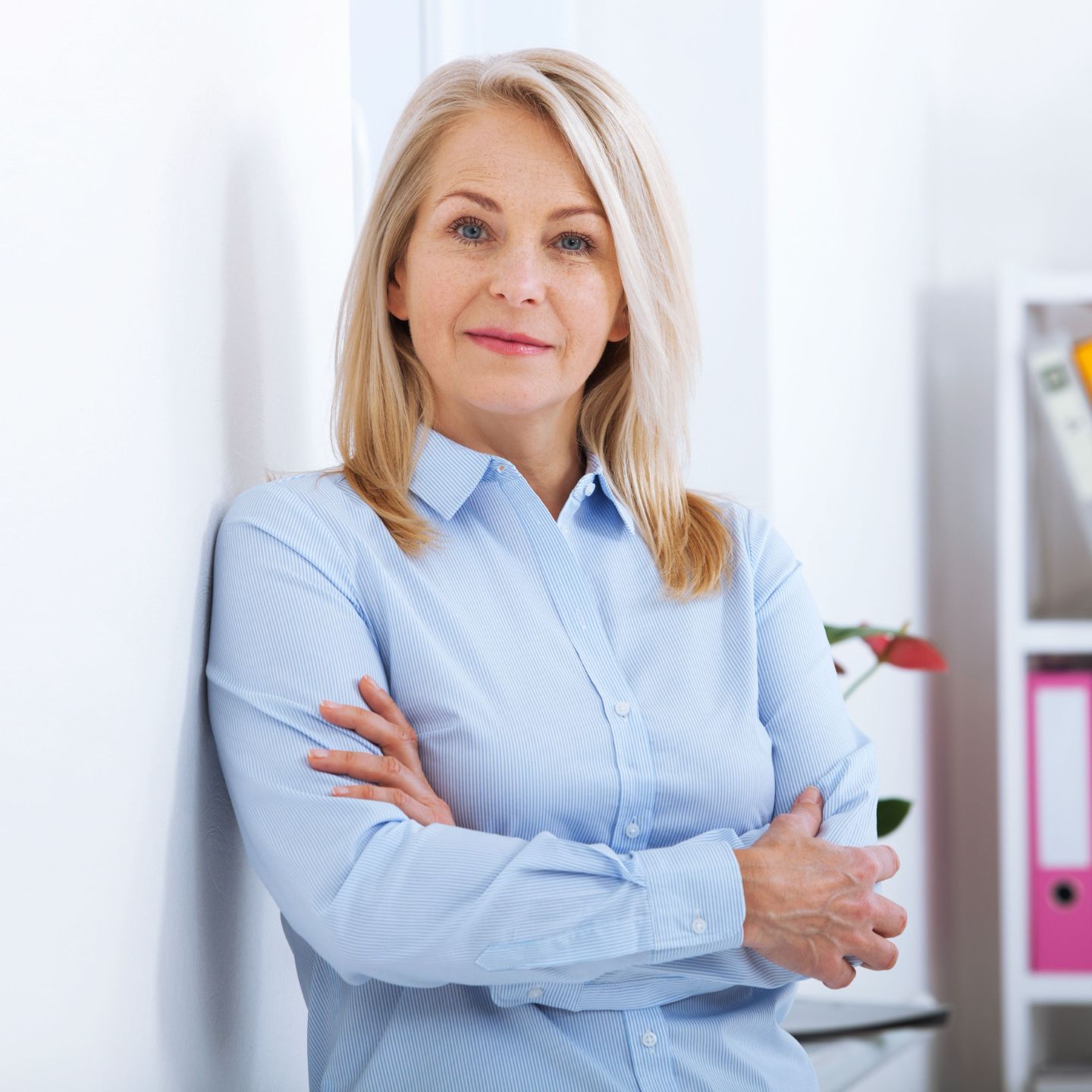 Unlock Your Team's Potential with Assessments
Elevate leadership, boost teamwork, and maximize your organization's success. Our tailored assessments provide deep insights to empower your leaders and teams. Discover the key to achieving excellence today.
Bypass Common Missteps
Steer clear of the pitfalls of miscommunication, mistrust, and misalignment. Position your organization not just to compete but to set industry standards. 
Achieve Cohesion, See Results
With Black Diamond Leadership by your side, visualize a future of engaged leaders and cohesive teams, consistently driving performance and delivering results. 
Trusted By 

Leading Companies
Take The First Step toward a workplace where every team member thrives.
Contact us today to learn more about how we can support your success.