Read what people are saying about Robert
DELOITTE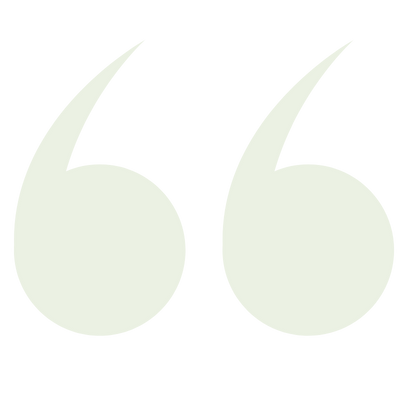 Robert and his team are true collaborators, who worked with me to find out what my organization really needed to get done — what our objectives were — and helped us focus on how we could get the best results, and how his team could help us to get there
CEO, COAST GENERAL INSURANCE BROKERS

Robert has a wonderful style that disarms and makes one lean in to learn. The fellow participants were all high level, high performing successful professionals. The caliber of the individuals created an atmosphere of a higher level of dialogue. This is a testament to Robert's reputation and ability to connect with you, your employees, or your boss.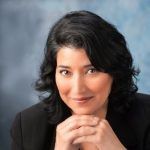 MARKETING EXECUTIVE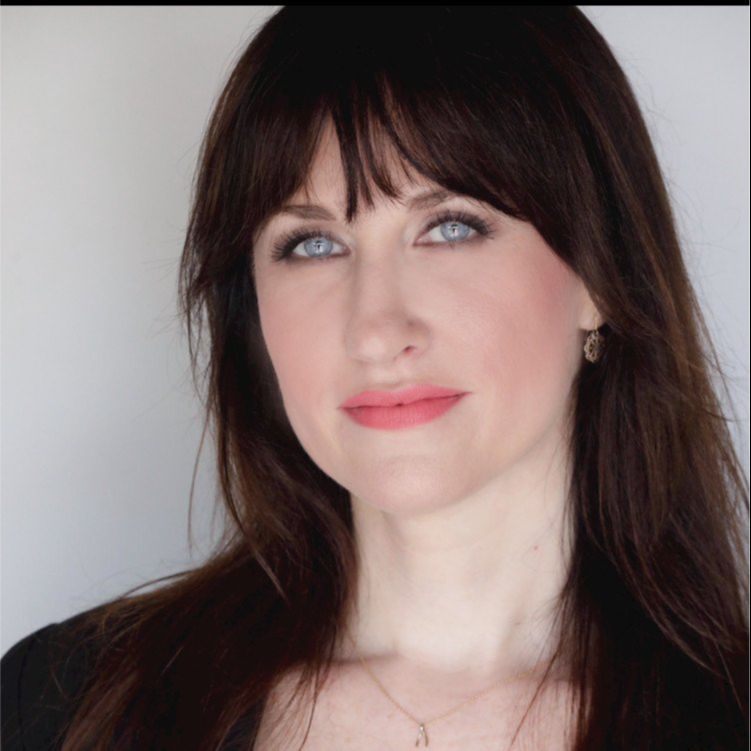 MORTON MARKETING SYSTEMS

Alissa Morton, Client Relationship Coach
DOUGLAS J. WOLF, A PROFESSIONAL LAW CORPORATION

ALL CITY BUSINESS JOURNALS

WOLF GROUP LA

BULLSEYE CAPITAL

JACOBS & BERLIN, CPAS

VICE CHAIRMEN, RET, DELOITTE

AMPLIFY PROFESSIONAL SERVICES

KEYSIGHT TECHNOLOGIES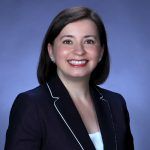 SALES EXECUTIVE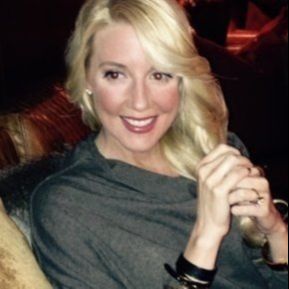 PRO SOLUTIONS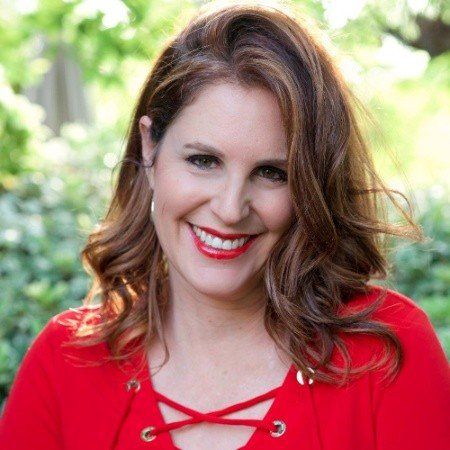 BREAKTHRUTHINK

EL-HIBRI FOUNDATION

GUIDE DOGS OF AMERICA

CEO AND PRESIDENT TECHEES

PRESIDENT AND CEO, BIOSERO, INC.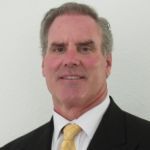 TECHEES

HILL AND PONTON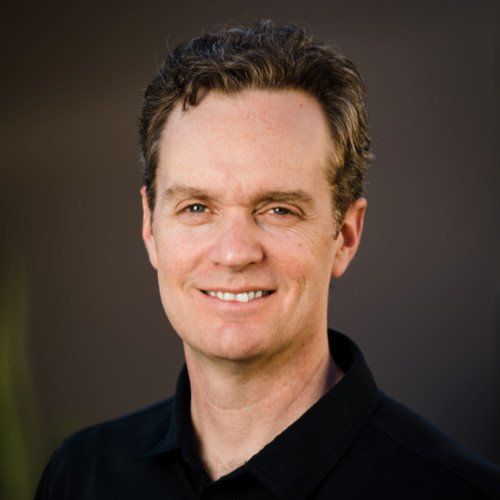 CEO, PIPELINE CONSULTING STRATEGIES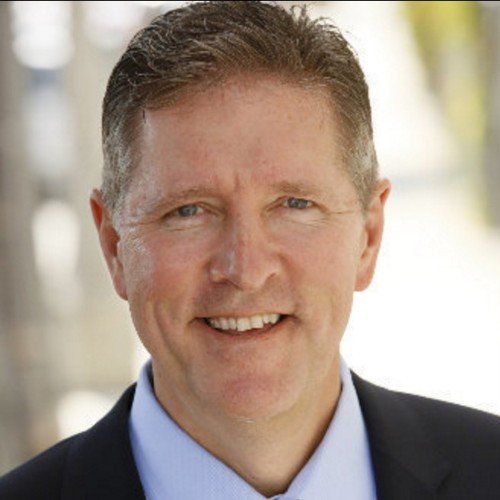 A LA CARTE SOLUTIONS

Shirley Wiliani, CPA, MBA
COLIBRI INSURANCE SERVICES

Trusted By

Leading Companies