The Black Diamond Leadership Lab
The Black Diamond Leadership Lab is a hands-on high-performance leadership development program for team leaders. This program will build the foundations so your leaders know how to create teams that thrive and produce incredible results.
Program participants learn how to create a culture of high-performance, trust, and accountability within their organization. Graduates of this hands-on leadership academy stand ready to inspire their team members, exceed their business goals, and develop the next generation of leaders within their organizations.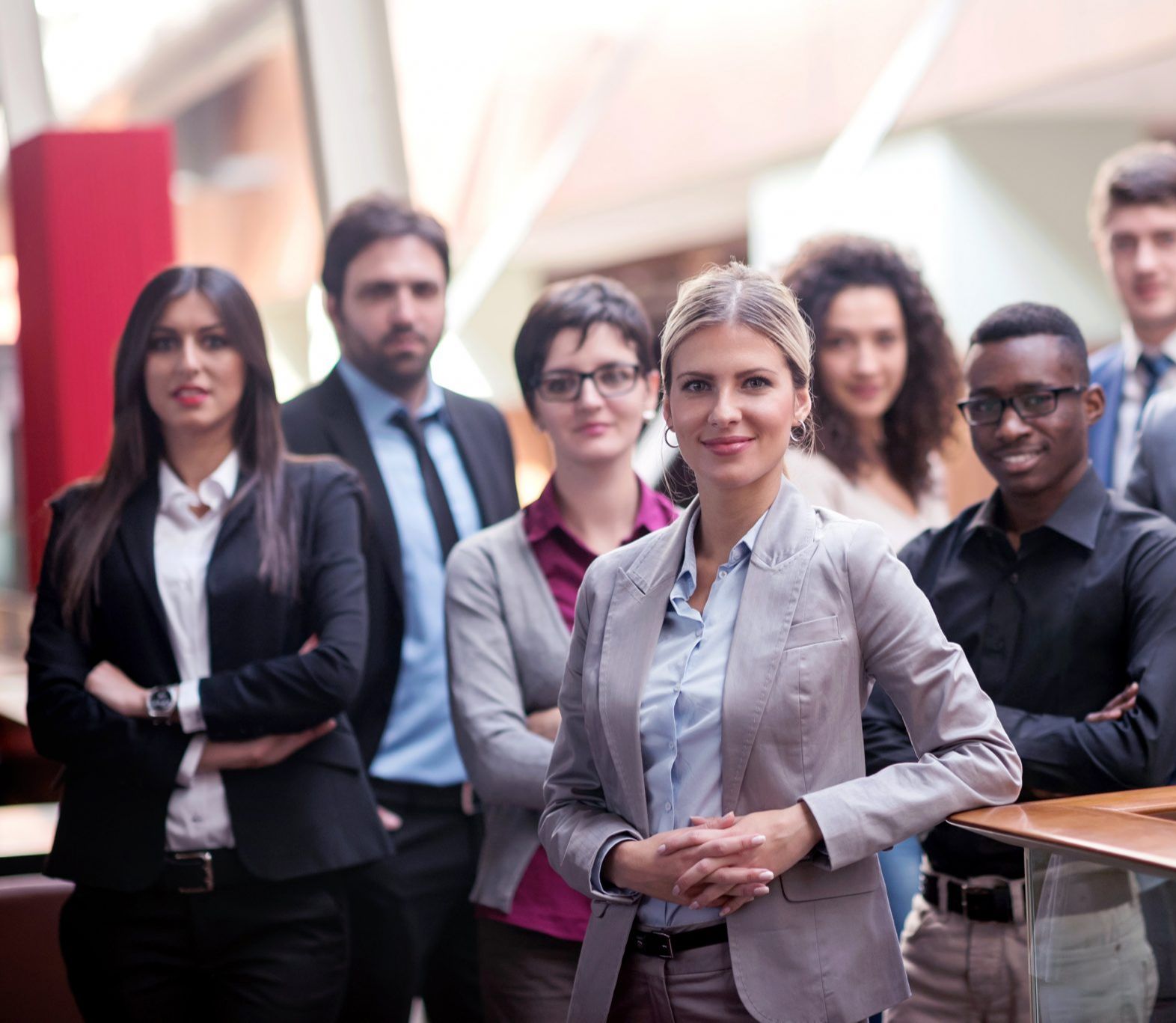 Why You Need The Black Diamond Leadership Lab?
Smart leaders understand that their employees are more than a payroll expense. A diverse and highly engaged workforce brings a combined value much larger than its individual parts. To improve employee engagement, developing great leaders is key.

Effective leaders position their team members for success, giving them the tools and resources needed to innovate, collaborate, and overcome challenges. This Advancement Leadership Lab is designed for organizations committed to employee engagement and professional development.

Professional development is a long-term investment in the growth and success of your organization. By building the leaders of tomorrow, today you are investing in the future of your organization.
The Black Diamond Leadership Lab Develops Leaders In Four Critical Areas:
Interpersonal Relationships, Communication and Trust
Teamwork and Collaboration
Leadership and Accomplishing Results Through Others
What Makes The Black Diamond Leadership Lab So Powerful?
DYNAMIC
Each workshop includes hands-on exercises that engage participants in real-world situations and bring the material to life.
COMPETENCY-BASED
Participants learn skills they can immediately put to work to improve their job performance
FLEXIBILITY
The program includes small learning modules that you can schedule depending on your team's busy schedule, with topics prioritized based on immediate needs.
ACCOUNTABILITY
Each lesson plan emphasizes practical leadership skills over theory. Personal action plans guide long-term professional development and implementation of skills mastered.
Application
Each module concludes with back-home application assignments to ensure the skills are not forgotten but utilized between sessions.
Spaced Learning
The workshops are spaced over time to allow the participants to practice and master the material between sessions.
Suggested Learning Lab Program
Time Management - Acting From My Priorities
Interpersonal Communication
Trust: The Game of Collaboration
Practices of Empowering Leaders
Setting Performance Expectations
Team Decisions: Making Things Happen
Conflict Resolution: The Road to Win-Win
Winning Relationships: Strengthening Self and Others